First time visits only. Photo ID required.
Please fill out the information below then click [Submit].
Once completed, you will be given a link to download the Free Trial Coupon.
BECOME A MEMBER
Fill in the form below and a membership consultant will contact you!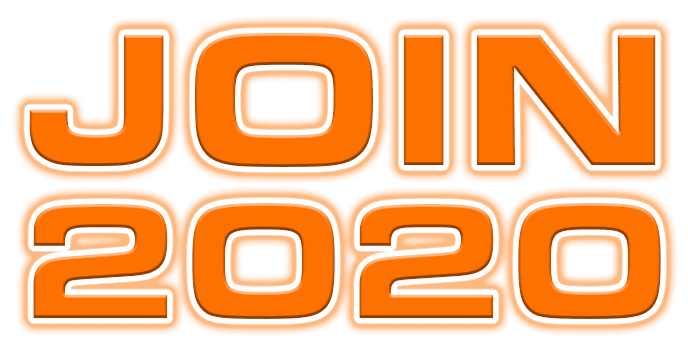 Join in January for $20.20*
* offer expires 1/31/20.  Some additional fees or restrictions may apply.
Need an extra push to get into the best shape of your life?

Our Certified Personal Trainers will help you
achieve your fitness goals!
Contact them for any questions you may have.