DECEMBER 2023 MEMBERSHIP SPECIAL!
LIVE EXERCISE CLASSES
Make your Reservation Now
LIVE AQUATIC CLASSES
Make Your Reservation Now
TAKE A WALKING TOUR OF OUR CLUB
Come in and pay only $90 for a 55 minute massage, or $100 for 55 minute enhanced massage.  Offer expires 12/31/2023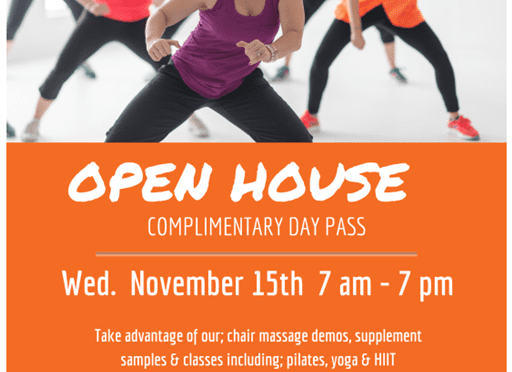 MPHC will be hosting it's November open house on Wednesday, November 15th. Bring a friend and enjoy a free complimentary day pass. Take advantage of our chair massage demos, supplement samples and classes which include pilates, yoga and HIIT. A photo ID and signed waiver are required.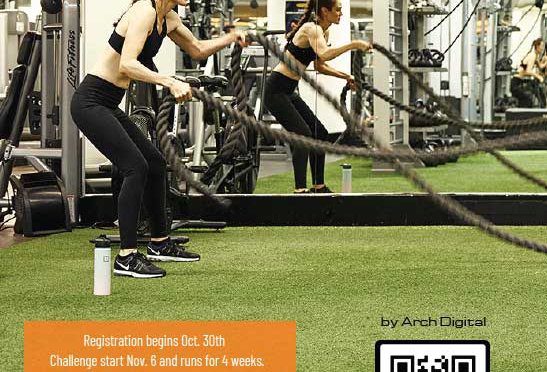 The the MPHC fitness challenge.  Registration begins on October 30th.  The challenge starts on November 6th and runs for 4 weeks.  Those that complete the challenge will receive a complimentary T-Shirt and free enrollment into an SGT series of their choice ($80 value)*. * Based on availability.  Offer expires January…
Virtual Exercise Class Library
Join us daily and visit our virtual class library
Click Below for Unlimited Access to the Virtual Class Library.
Our New Boutique Pilates Reformer Studio with 6 Reformers
Offering Private and Group Lessons
No Membership Required
Walk-ins Welcome