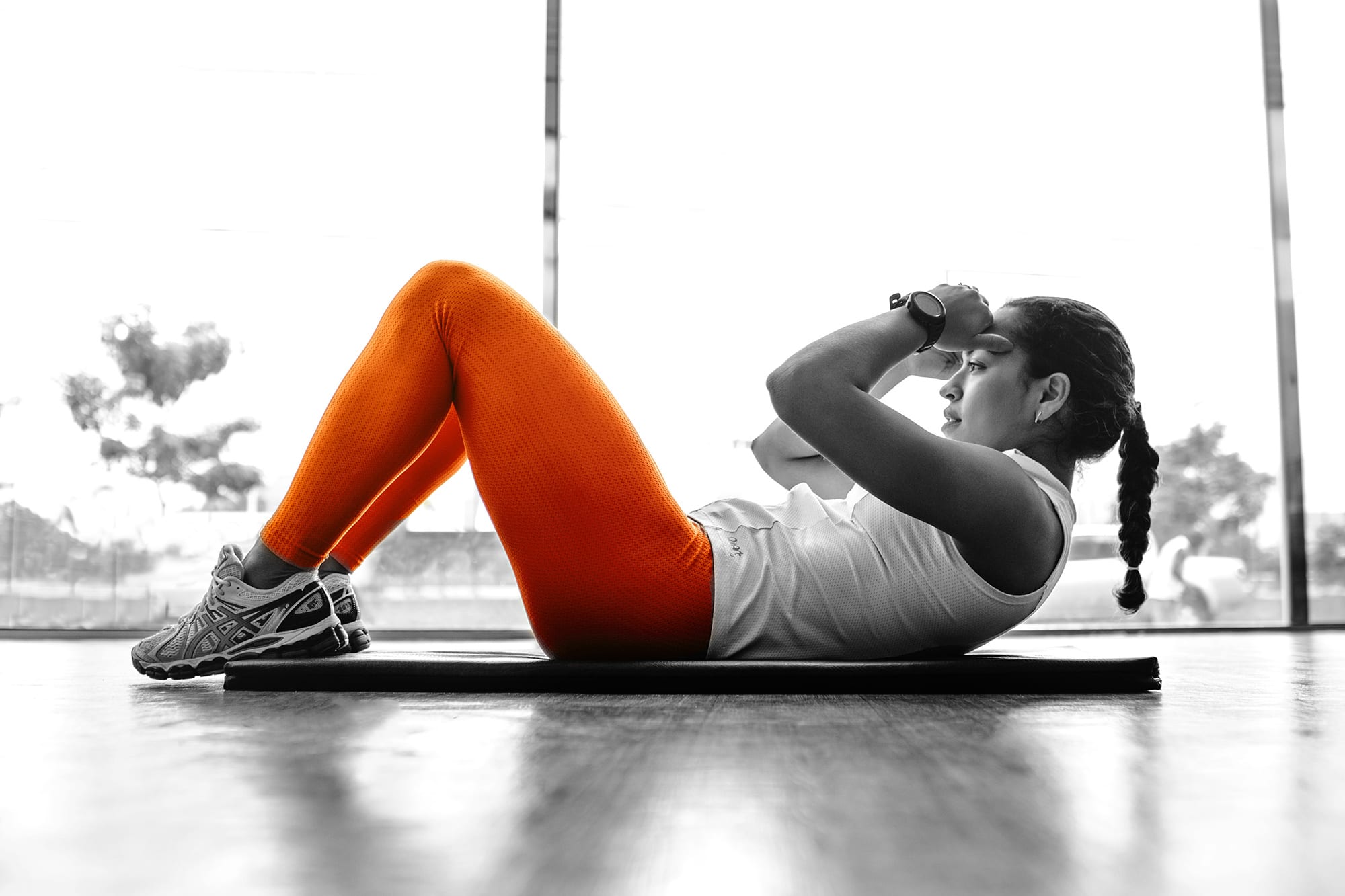 JOIN NOW!
Click Here to Join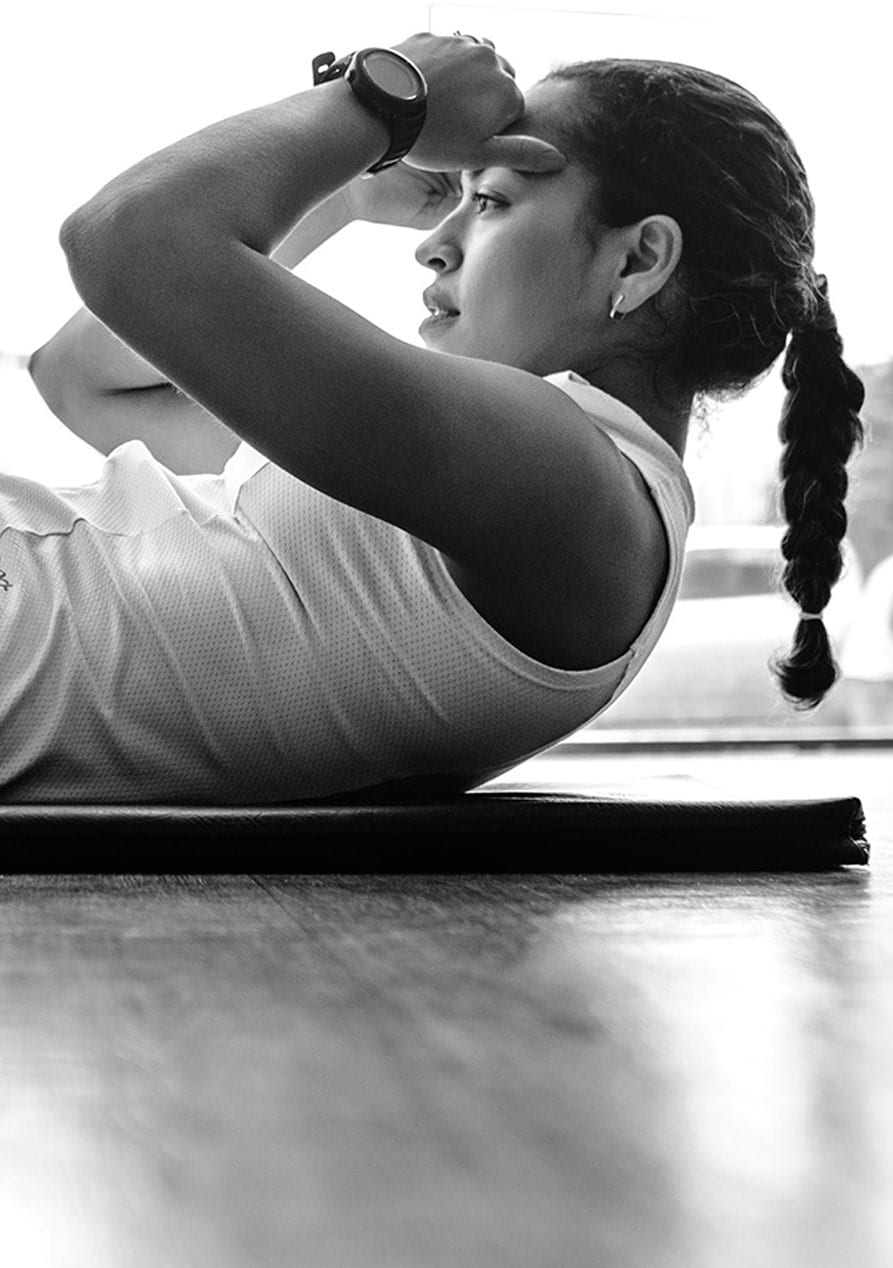 Make a Pool Reservation
JOIN US TODAY!
75 FT POOL
JUNIOR OLYMPIC SIZE
pool roof opens for fresh air & sunshine
Print Out Waiver
JOIN US TODAY!
ROCK CLIMBING GYM
5000 SQ FT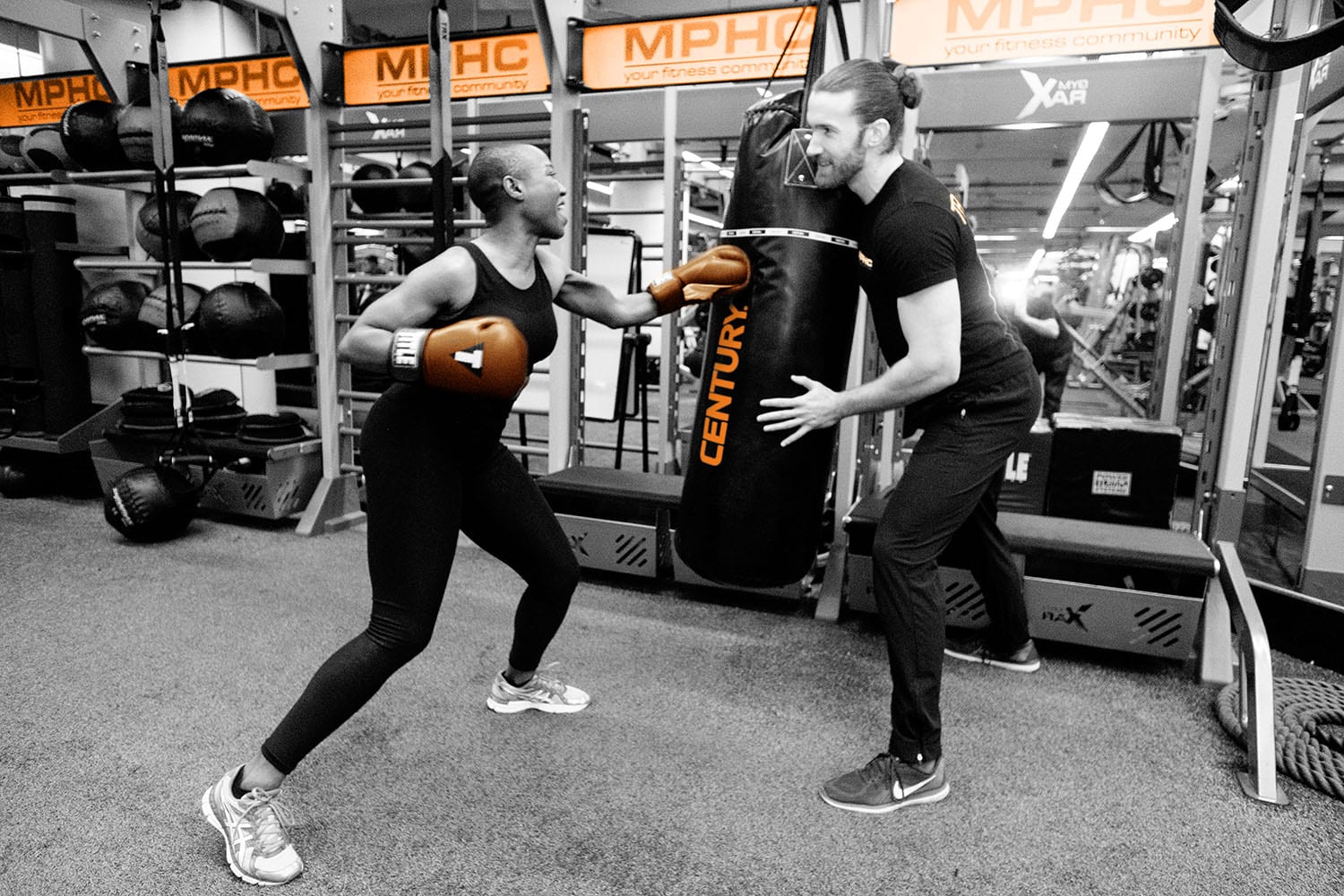 Meet Our Trainers
JOIN US TODAY!
WORLD CLASS
PERSONAL TRAINERS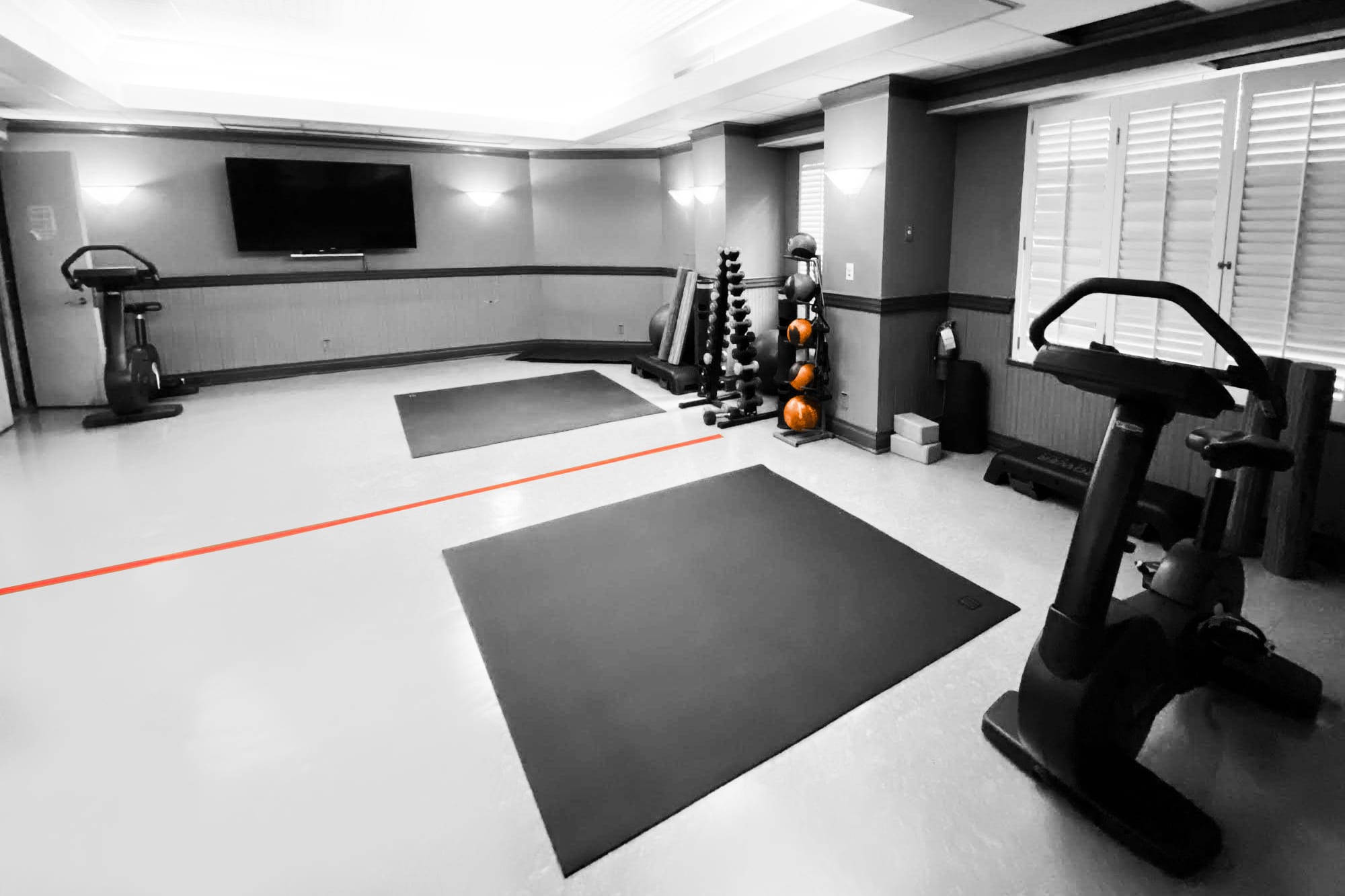 Reserve a Personal Trainer
NEW PERSONAL
TRAINING STUDIO
LIVE EXERCISE CLASSES
Make your Reservation Now
TAKE A WALKING TOUR OF OUR CLUB
Our Swim Club is returning July 6th!  Join Coach Dipalo in July.  Registration begins June 14th. Monday – Friday:  6:00am to 7:00am Saturdays:   6:30am to 8:00am Swim Club is $75 per month* for members and $150 per month* for non-members.  Contact Shawn Ross (sross@mphc.com) for more information. *There is…
0 comments
This is exciting news for you early risers, MPHC will be returning to our old opening hour of 6:00am, Monday – Friday on July 6th , 2021. Although the entire club will be opening at 6:00am, the pool will still be reserved for Swim Club members from 6:00am – 7:00am….
0 comments
MPHC Fitness @ HOME
Live & on Demand Exercise Classes
Join us daily live from MPHC for real time virtual classes
with your favorite fitness community and
Unlimited Access to MPHC classes onDemand.
VIRTUAL
PERSONAL TRAINING
In-home, outside or at the gym.
Take your workout anywhere you want with a
MPHC PERSONAL TRAINER!


Book a tailored virtual face to face workout with us today!


All you need is internet access and a laptop, phone, or tablet