LIVE EXERCISE CLASSES
Make your Reservation Now
LIVE AQUATIC CLASSES
Make Your Reservation Now
TAKE A WALKING TOUR OF OUR CLUB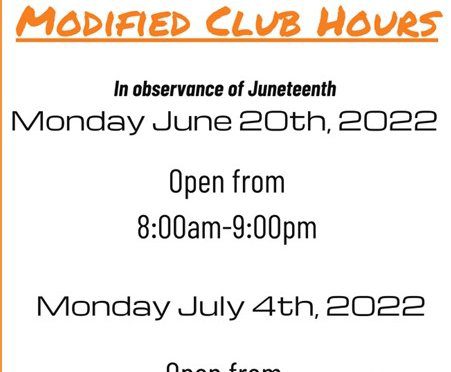 Please note our Club hours will be modified as shown in observance of Juneteenth and July 4, 2022. Monday, June 20th, 2022: Open from 8:00am – 9:00pm Monday, July 4th , 2022: Open from 8:00am – 9:00pm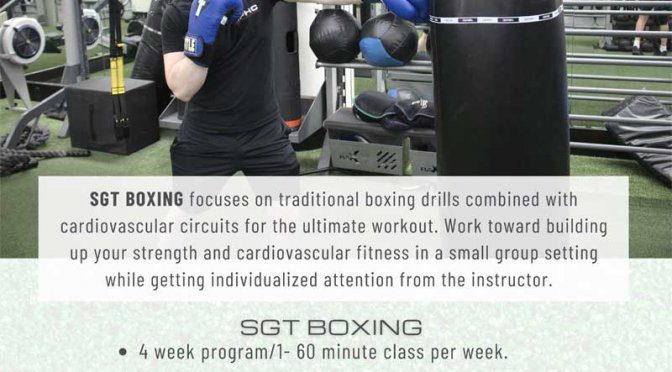 SGT Boxing focuses on traditional boxing drills combined with cardiovascular circuits for the ultimate workout. The class is a 4 week program/ 1 – 60 minute class per week with a 6 person class limits.  The cost is $80 for the full program.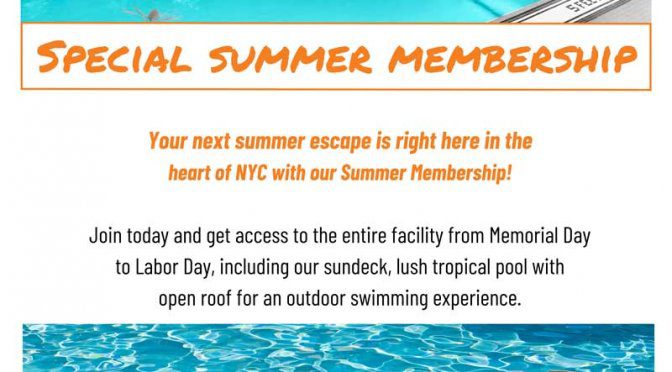 Your next summer escape is right here, in the heart of NYC with our Summer Membership! Join today and have access to our entire facility from Memorial Day until Labor Day including our Sundeck, lush Tropical Pool with open roof for an outdoor swimming experience. Contact Membership at (646) 590-4411…
MPHC Fitness @ HOME
Virtual Exercise Class Library
Join us daily and visit our virtual class library
Unlimited Access to the MPHC Virtual Class Library.
VIRTUAL
PERSONAL TRAINING
In-home, outside or at the gym.
Take your workout anywhere you want with a
MPHC PERSONAL TRAINER!


Book a tailored virtual face to face workout with us today!


All you need is internet access and a laptop, phone, or tablet