LIVE EXERCISE CLASSES
Make your Reservation Now
LIVE AQUATIC CLASSES
Make Your Reservation Now
TAKE A WALKING TOUR OF OUR CLUB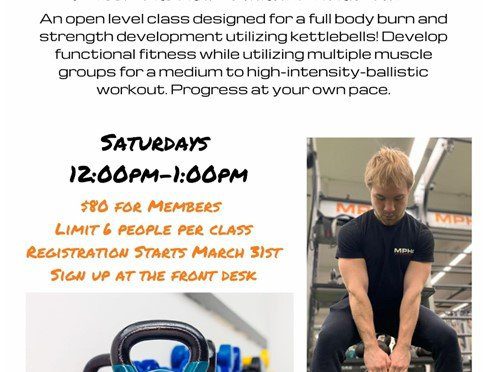 Join our 4 week program starting April 8th, 2023.  This is an open level class designed for a full body burn and strength development utilizing Kettlebells. Saturdays 12:00 pm – 1:00 pm $80 for Members Limit 6 people per class Registration starts March 31st Sign up at the Front Desk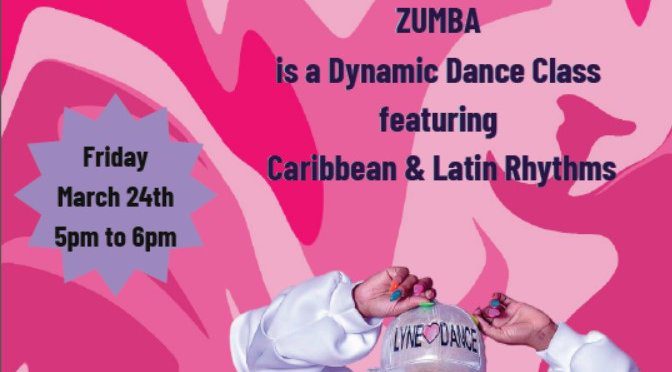 Join us for our Zumba Dance Party on Friday, March 24th, 2023 starting a 5:00pm and ending at 8:00pm!  Zumba is a Dynamic Dance Class featuring Caribbean and Latin Rhythms.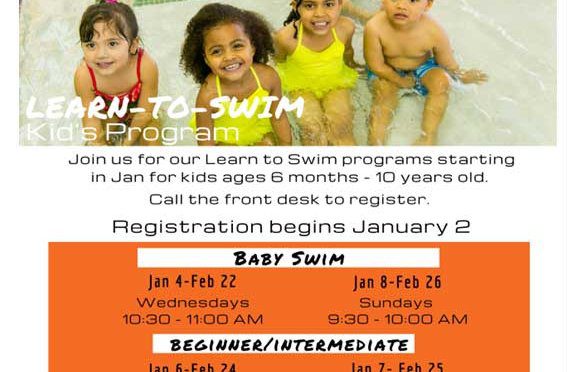 Join us for our Learn to Swim programs starting in January for Kids ages 6 months to 10 years old.  Registration beings on January 2nd, 2023.  Click for more details.
MPHC Fitness @ HOME
Virtual Exercise Class Library
Join us daily and visit our virtual class library
Unlimited Access to the MPHC Virtual Class Library.



PLAZA PILATES!
Opening Early 2023
New Boutique Pilates Reformer Studio with 6 Reformers
Offering Private and Group Lessons
No Membership Required
Walk-ins Welcome