JUNE 2023 MEMBERSHIP SPECIAL!
LIVE EXERCISE CLASSES
Make your Reservation Now
LIVE AQUATIC CLASSES
Make Your Reservation Now
TAKE A WALKING TOUR OF OUR CLUB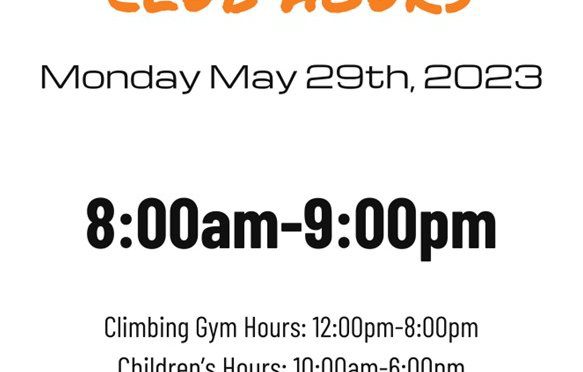 On Monday, May 29th, our hours will be as follows. Club: 8:00am – 9:00pm. Climbing Gym: 12:00pm – 8:00pm. Children's: 10:00am – 6:00pm. Family Swim: 11:00am – 3:00pm. Thank you.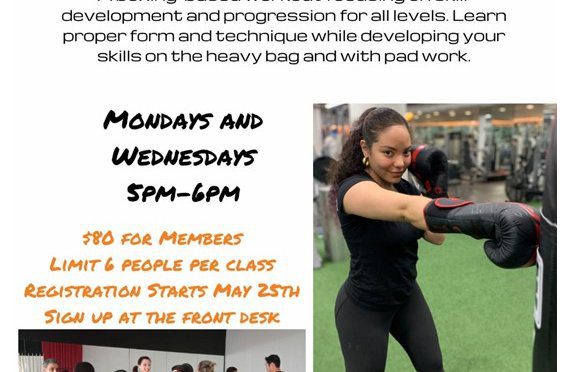 To Register for this 4-week program, please e-mail our Fitness Director, agarcia@mphc.com. Let us know which day you wish to attend!  This 4 week program starts June 5th, and runs Mondays and Wednesdays, 5pm – 6pm.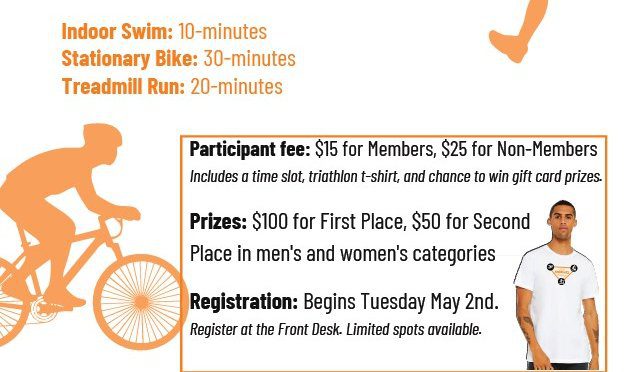 Test your skills with some friendly competition in the our annual MPHC Triathlon!  It's this Saturday, May 20th beginning at 8:00am.  Register today for FREE! Indoor Swim: 10 minutes Stationary Bike: 30 mintues Treadmill Run: 20 minutes Prizes to the winners!
MPHC Fitness @ HOME
Virtual Exercise Class Library
Join us daily and visit our virtual class library
Unlimited Access to the MPHC Virtual Class Library.



PLAZA PILATES!
Opening Early 2023
New Boutique Pilates Reformer Studio with 6 Reformers
Offering Private and Group Lessons
No Membership Required
Walk-ins Welcome