LIVE EXERCISE CLASSES
Make your Reservation Now
LIVE AQUATIC CLASSES
Make Your Reservation Now
TAKE A WALKING TOUR OF OUR CLUB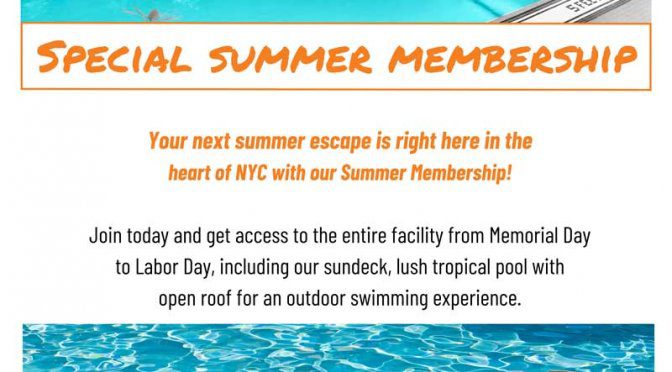 Your next summer escape is right here, in the heart of NYC with our Summer Membership! Join today and have access to our entire facility from Memorial Day until Labor Day including our Sundeck, lush Tropical Pool with open roof for an outdoor swimming experience. Contact Membership at (646) 590-4411…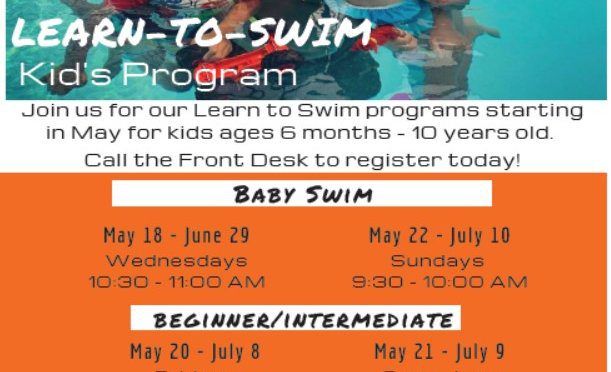 Come join us for our Kids Learn-to-Swim Program.  Starting in May, MPHC's program will help kids ages 6 months to 10 years old to swim.  Call the front desk to register today.   Schedules and age groups are listed below.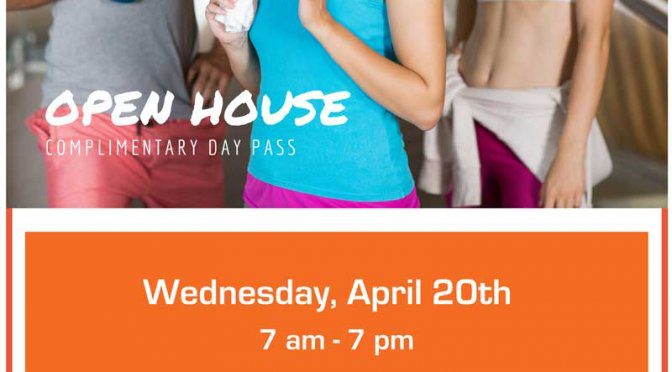 We are having an open house on Wednesday April 20th beginning at 7am.  Come participate in Tai Chi, HIIT, Chair Massages, InBody Comp Analysis and Rock Climbing Demos.
MPHC Fitness @ HOME
Virtual Exercise Class Library
Join us daily and visit our virtual class library
Unlimited Access to the MPHC Virtual Class Library.
VIRTUAL
PERSONAL TRAINING
In-home, outside or at the gym.
Take your workout anywhere you want with a
MPHC PERSONAL TRAINER!


Book a tailored virtual face to face workout with us today!


All you need is internet access and a laptop, phone, or tablet