LIVE EXERCISE CLASSES
Make your Reservation Now
LIVE AQUATIC CLASSES
Make Your Reservation Now
TAKE A WALKING TOUR OF OUR CLUB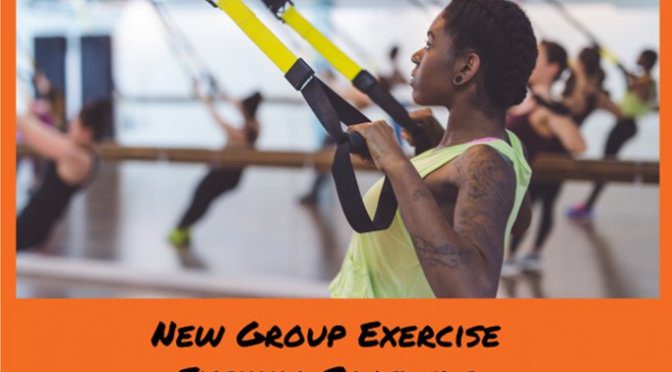 The new Group Exercise Schedule begins on September 13th.  Click Here to Reserve your Class today.
Please note our Club hours for Monday September 6th this Labor Day: Club Hours:  8:00 am – 9:00 pm Climbing Gym Hours:  12:00 pm – 8:00 pm Children's Hours:  10:00 am – 6:00 pm Family Swim:  11:00 am – 3:00 pm
MPHC Fitness @ HOME
Virtual Exercise Class Library
Join us daily and visit our virtual class library
Unlimited Access to the MPHC Virtual Class Library.
VIRTUAL
PERSONAL TRAINING
In-home, outside or at the gym.
Take your workout anywhere you want with a
MPHC PERSONAL TRAINER!


Book a tailored virtual face to face workout with us today!


All you need is internet access and a laptop, phone, or tablet