LIVE EXERCISE CLASSES
Make your Reservation Now
LIVE AQUATIC CLASSES
Make Your Reservation Now
TAKE A WALKING TOUR OF OUR CLUB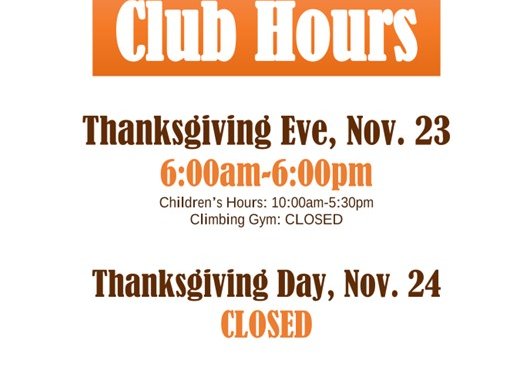 Thanksgiving Eve, November 23rd:  6:00am – 6:00pm Thanksgiving Day, November 24th:  Closed Friday, November 25th:  8:00am – 9:00pm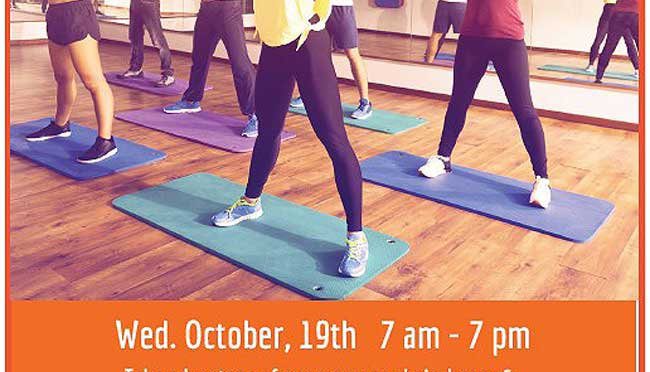 Join us for our Open House on Wednesday, October 19th.  It starts at 7:00am and ends at 7:00pm.  Take advantage of our massage chair demos and classes including; pilates, yoga and HIIT.  A photo and signed waiver are required.  The classes offered are based on availability.  One guest per member.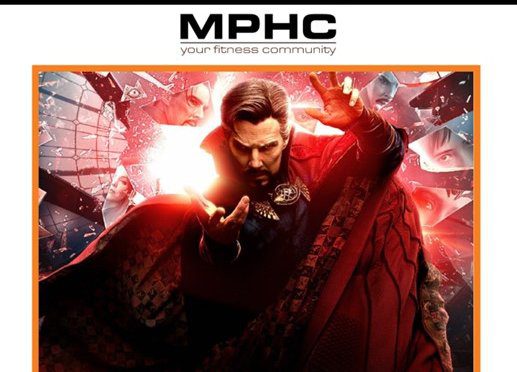 Outdoor Movie Night will be held on the Sundeck on Friday, August 26th starting at 8:30 pm. Join us! Beverages and Snacks will be service. We are showing Doctor Strange in the Multiverse of Madness.
MPHC Fitness @ HOME
Virtual Exercise Class Library
Join us daily and visit our virtual class library
Unlimited Access to the MPHC Virtual Class Library.



PLAZA PILATES!
Opening Early 2023
New Boutique Pilates Reformer Studio with 6 Reformers
Offering Private and Group Lessons
No Membership Required
Walk-ins Welcome