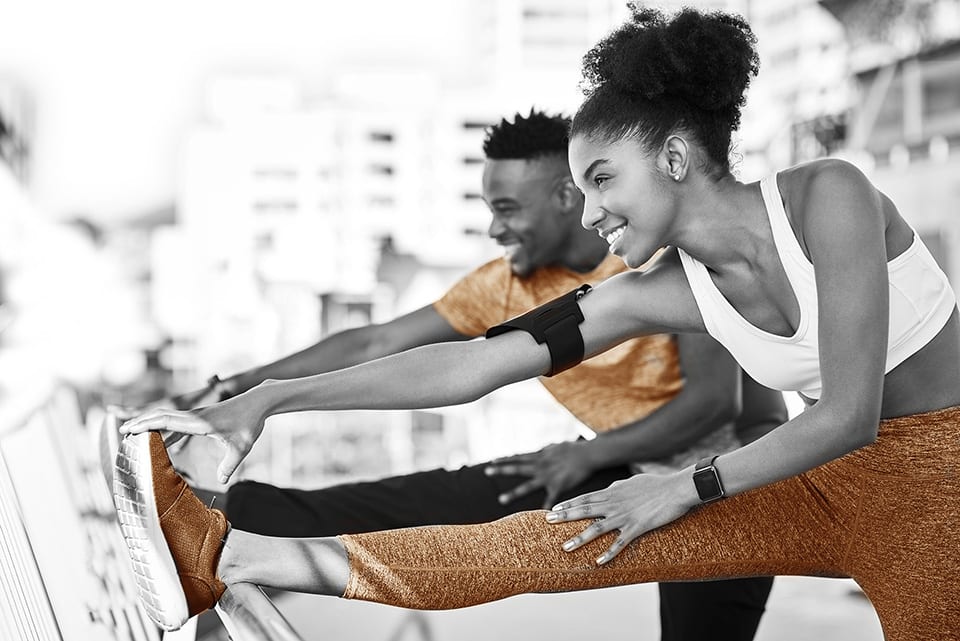 December 2022 Membership Special!
Join on a No Commit Membership for:
$20.22 Registration Fee (Savings of $174)
$99 dues
$29 process fee
Some restrictions apply.  Offer expires 12/31/2022.
Our free membership day pass offer has expired. But, if you are not a member and want to try our club for the day, fill out the form below and click Get Pass. A full day pass will then be downloaded. The day pass includes all club amenities for only $25.00. This pass is only valid for your first visit to the club and cannot be redeemed on the weekends or holidays. Show this pass if you are using your mobile device, or print it and bring it with you.
Normally $35.00 weekdays / $40.00 weekends
WANT TO JOIN OUR COMMUNITY?
Please fill in the information below and someone will respond to you shortly.