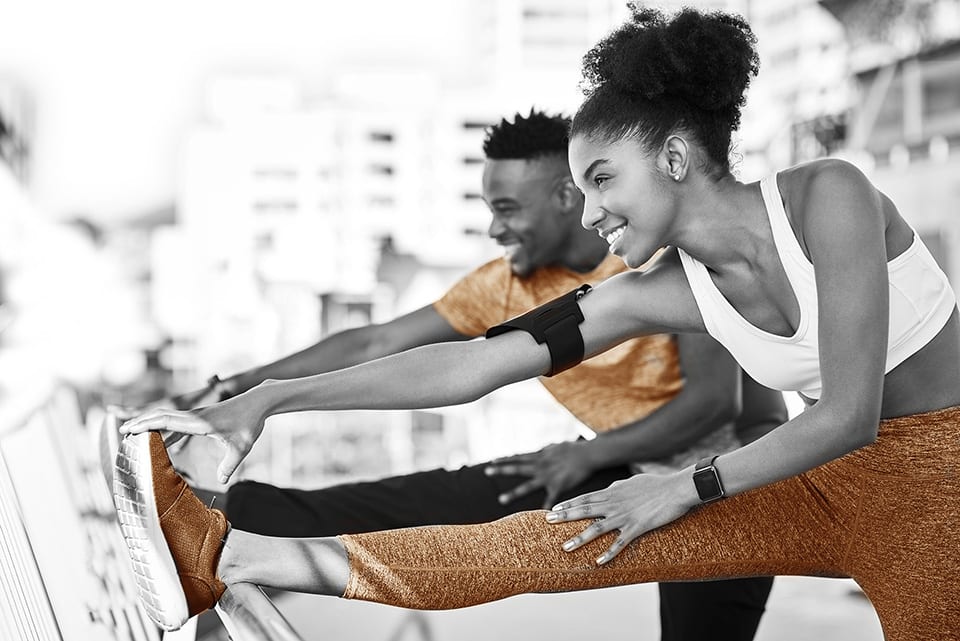 NOVEMBER MEMBERSHIP SPECIAL!
Join on a No Commit Membership for:
$58 Down
November, 2021 Dues Waived
$99 dues starting December 1, 2021
Some restrictions apply.  Offer expires 11/30/2021.
Not a member and want to try our Club for the day?  Fill out the form below and click Get Pass.  A full day pass will then be downloaded.  The day pass includes all the club amenities (currently allowed by NY State law as a result of COVID-19) for only $25.00, any day of the week!  Show this pass if you are using your mobile device, or print it and bring it with you if you are using a computer.
Normally $35.00 weekdays / $40.00 weekends
WANT TO JOIN OUR COMMUNITY?
Please fill in the information below and someone will respond to you shortly.