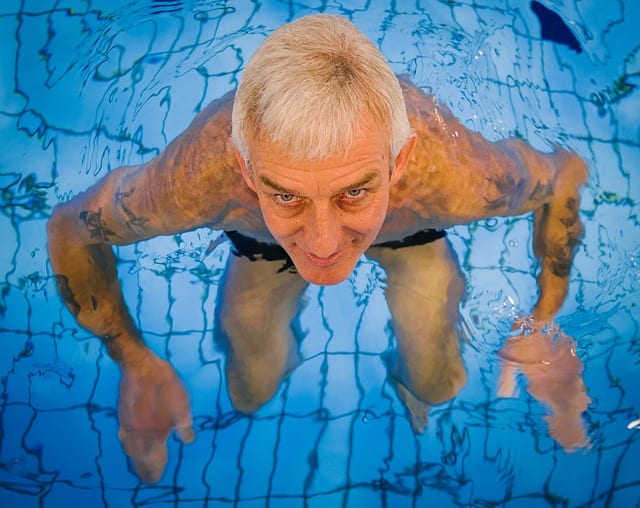 Adult Beginners Swim *
Learn basic water safety including in and out of the pool carefully, treading water and basic stroke technique.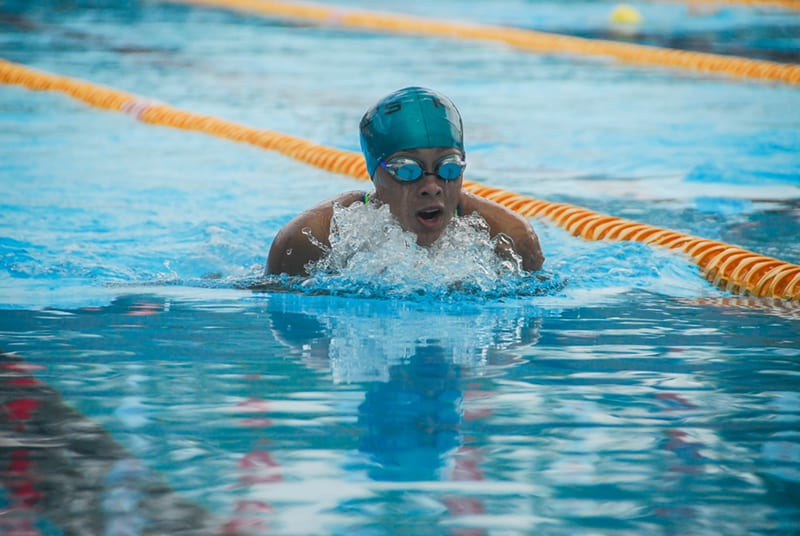 Children's Advanced Swim Class $
Children should be able to swim two lengths of free style, back stroke, breast stroke and one length of butterfly.  The class will continue to work on stroke techniques, endurance, diving and basic water safety.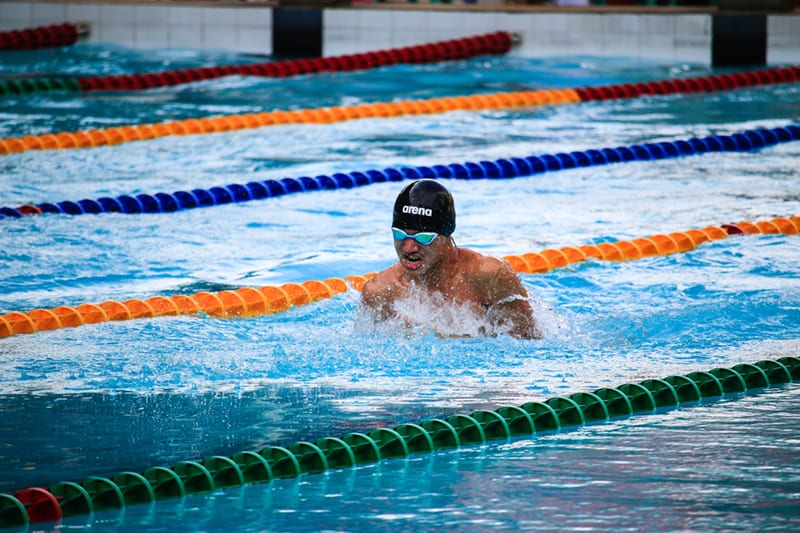 Swim Club $
For swimmers that are serious about swimming. Build strength & endurance while getting a vigorous cardiovascular workout through Interval training & long distance swimming.

High Energy H2O *
A high energy, fun water aerobics class with music to carry you along. Enjoy the benefits of high intensity movement without the impact on your joints. Using water resistance to sculpt your muscles, you will be ripped and ready to go in no time!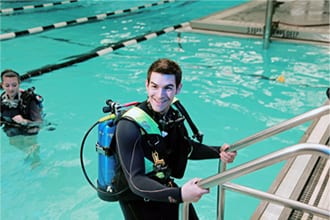 Scuba Diving *<$
Learn to dive.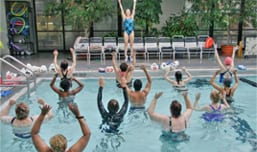 Swim Clinic *
Improve endurance while working on your technique.  Clinic topics include all strokes, interval training, flip turns and diving.  All students must be able to swim two laps.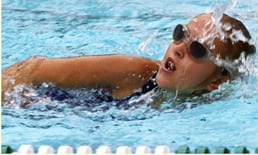 Water Exercise Advanced *
Vigorous & uplifting (literally and figuratively!) workout for the serious exerciser requiring relentless & maximum level of energy output. Stamina & over-load of specific muscles will be put to the test.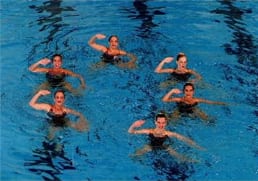 Synchronized Swimming
The artistry of dance with the athleticism of swimming. This unique art form is also an intensive workout. The class is open to swimmers of all levels, but knowledge of the breast-stroke; sidestroke & back/front crawl are required.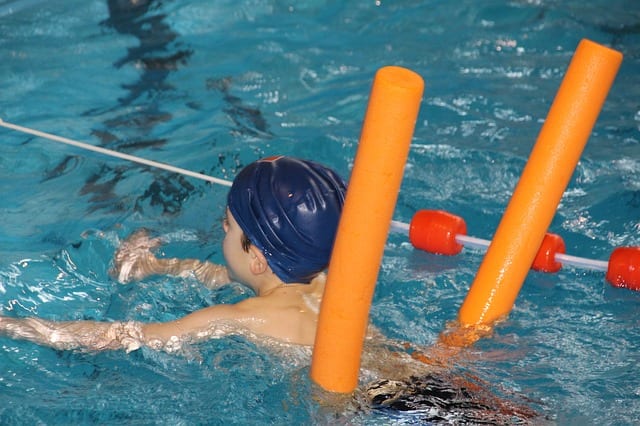 43rd St Kids *
Pre-school kids only.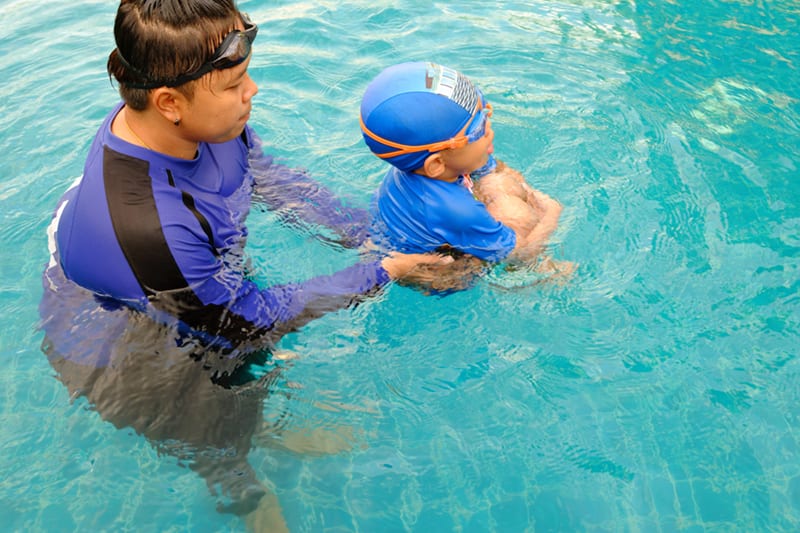 Private/Semi Swim Program
To obtain lessons, speak with an instructor, call the club or email Shawn Ross at sross@mphc.com or ext. 312 for further information.  All packages can be purchased at the Front Desk..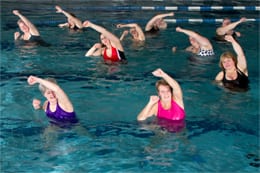 Water Exercise Moderate *
Class designed to be harmonious with fitness needs of beginners, seniors &/or anyone seeking low-impact class. Uncomplicated exercises promise over body toning, improved balance/posture, & stimulation of circulation.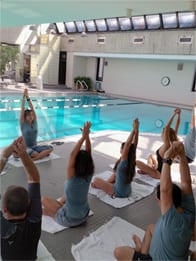 Multi-Impact H2O *
A combined level of high and low water exercise class that would keep you moving for the entire class.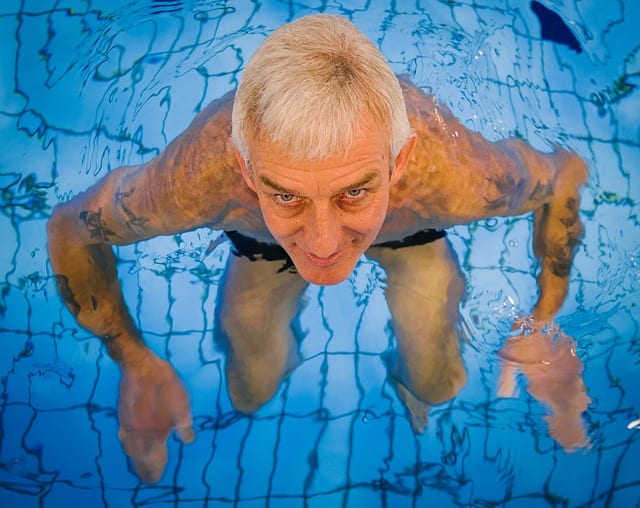 Floating Fitness #
Training combines the fun of the water with amazing core work and bone building strength exercises – all with less impact on  joints.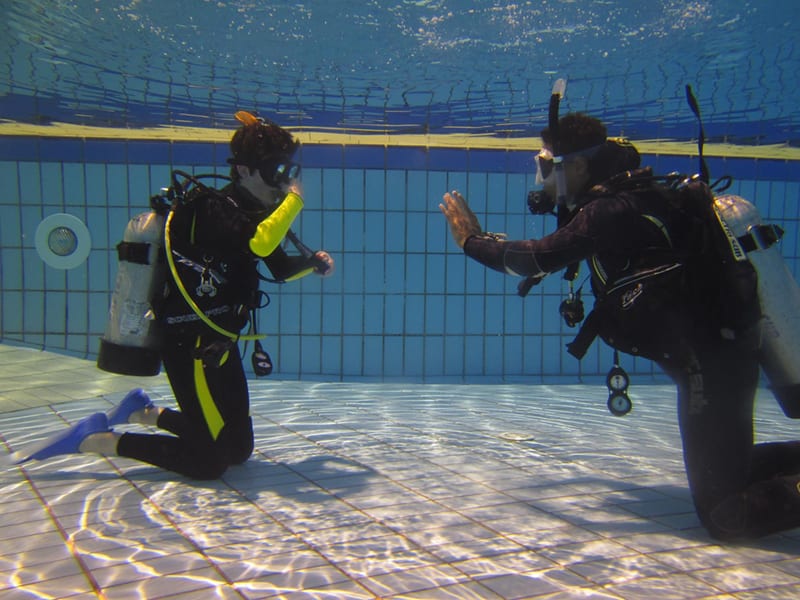 Deep-water fitness
Energetic, no-impact body-conditioning class in deep water with equipment provided for maximum resistance. Be ready to work all muscle groups as you will be submerged from the neck down adding a "cardio boost" excellent for cross training.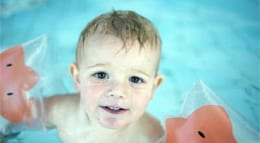 Baby swim $
For children's 6 months-3yrs old. Parent involvement required. Toddlers get used to the water by playing games with floating toys and singing songs.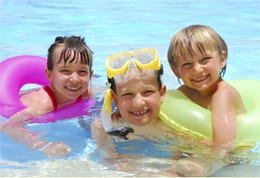 Children's swim class $
Children 4yrs – 10yrs learn basic water safety including getting in and out of the pool carefully, treading water and basic stroke technique.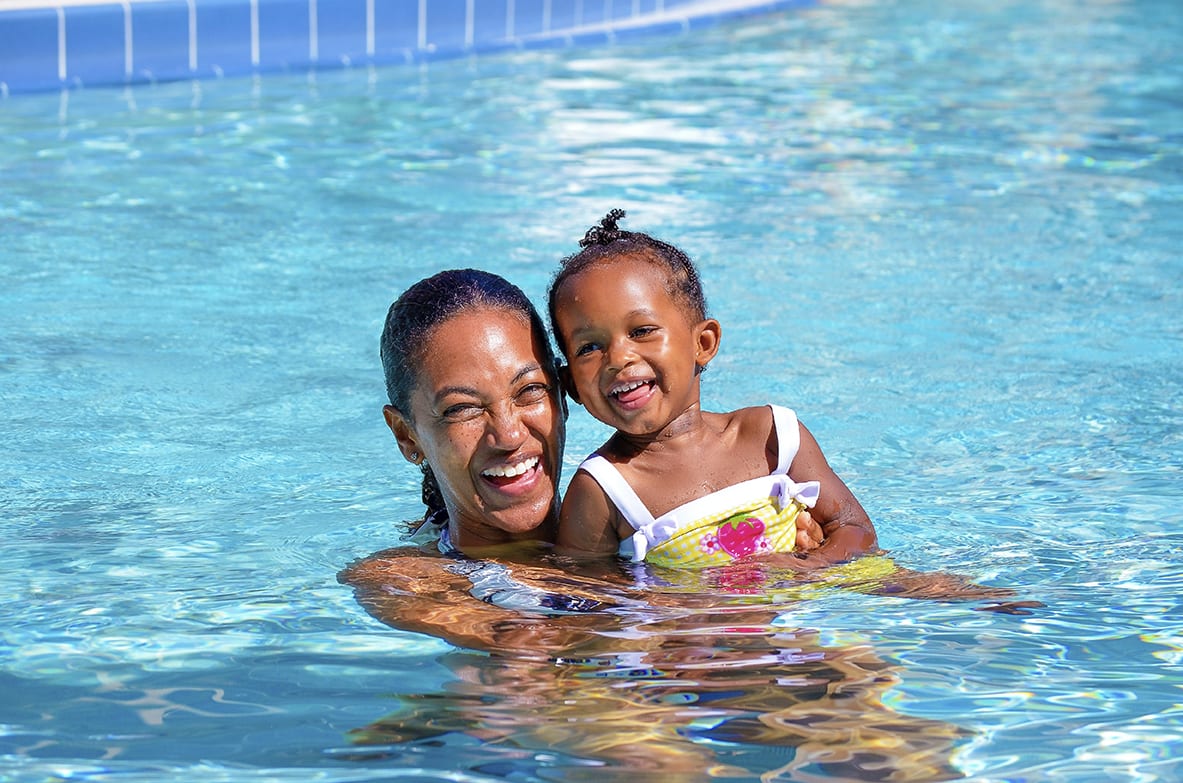 Family Swim *
Swim together in the slow/intermediate lane, shallow and deep-water alcove, reserved for children and parents. All are welcome to participate.
Family Aqua Zumba *<
Join the Party!  It's Zumba in the pool for the whole family.  Come dance your heart out to the beat of all kinds of music.
Legend
* Class Held in Alcove
< Class in Lap Lane
$ Fee Required
# Sign-up Required
^ Check for Start Date
Pool Hours
Mon – Fri:    7:00am – 9:30pm
Sat – Sun:     8:00am – 8:30pm